Colonial Beach Brewing at 215 Colonial Avenue in the heart of historic Colonial Beach. Open every day except Tuesday, Colonial Beach Brewing is an award winning small batch brewery featuring lite fare and live music.
On Tap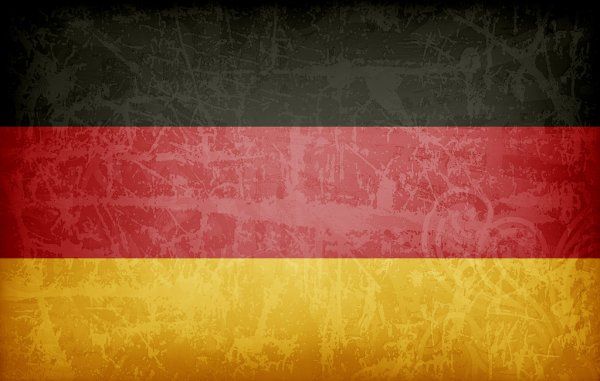 Mayday MaiBock
–
ABV:
6.5%
A traditional strong and malty Bavarian lager, this Bock has a slightly sweet flavor balanced with a dry finish.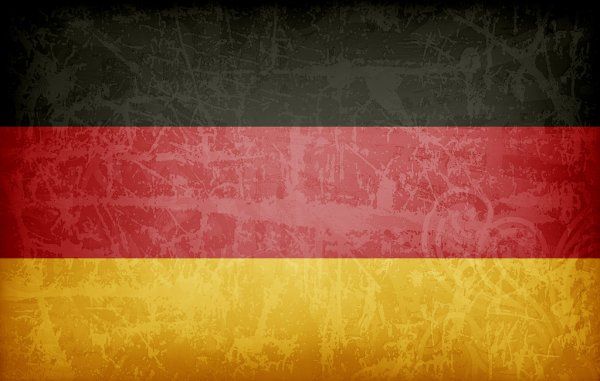 Galley German Pilsner
–
ABV:
0.25%
Crisp, clean, and refreshing, this lager showcases the finest quality German malt and hops.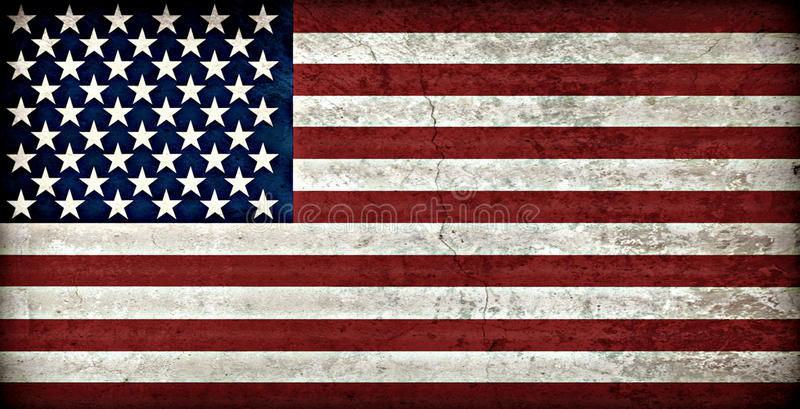 Monroe Bay IPA
–
ABV:
6.7%
This west coast IPA takes you back before the haze craze, before the milkshakes and fruit additions. An IPA that is bitter, dank, and tastes like IPA. HOPS: Mosaic, Chinook, Simcoe, Cascade & Centennial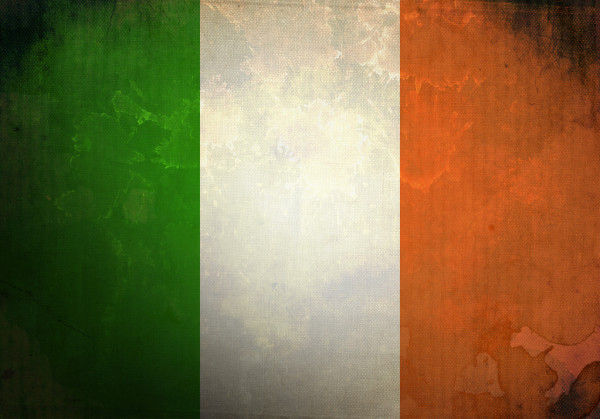 River Range Red
–
ABV:
4.7%
Traditional Irish red ale, hints of caramel sweetness and just a touch of hops.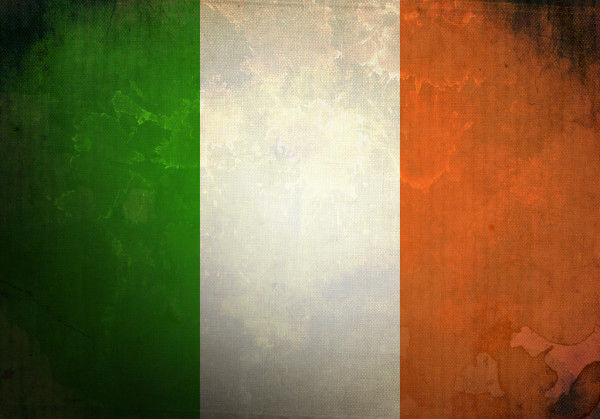 Ironclad Irish Stout
–
ABV:
4.7%
A bold and malty black beer, with wonderful notes of chocolate, roasted coffee, and tobacco; drinks creamy, dry and smooth. ?Silver Medal Award Winning Beer?-Savor Virginia's Best Readers' Choice 2021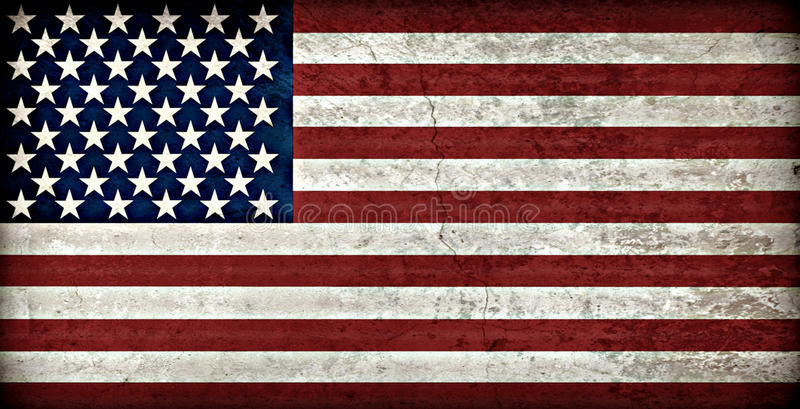 Beach Blonde Ale
–
ABV:
5%
Do blondes really have more fun? Our much agreed fan favorite and a classic light brew.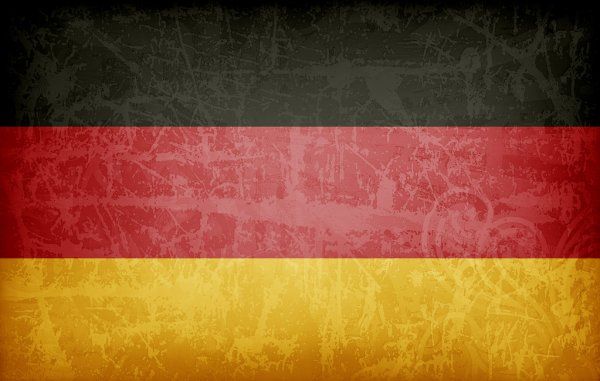 Krabby Kolsch
–
ABV:
5.2%
A clean, crisp, dry and delicately-balanced beer with notable characteristics of both lager and ale, derived from its signature yeast strain.
Stowaway Scotch Ale
–
ABV:
8%
The "Wee-Heavy" is characterized by an extraordinarily malty peatiness and strong alcohol enhanced by an extended boiling process.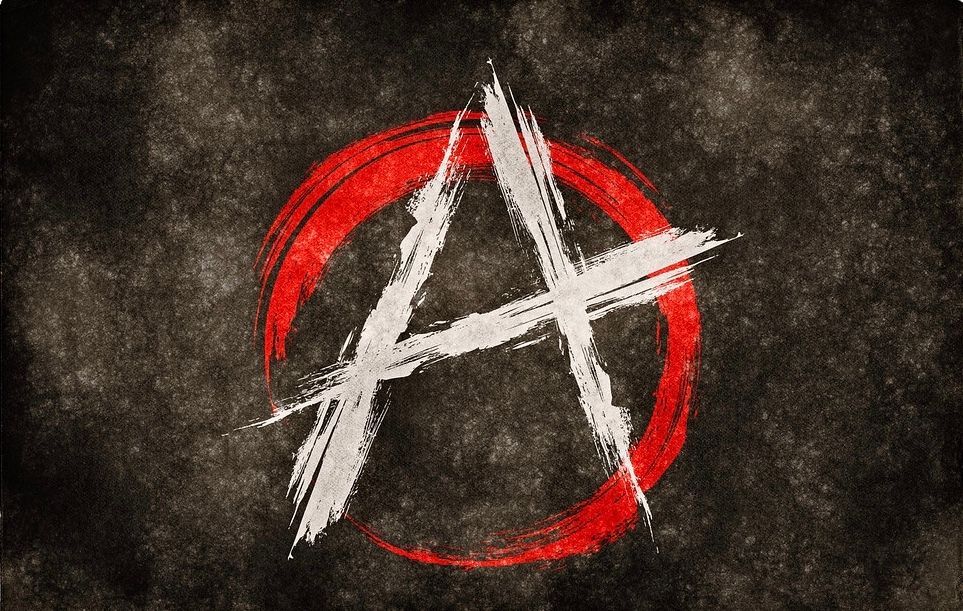 Fermented sugar water with natural key lime juice.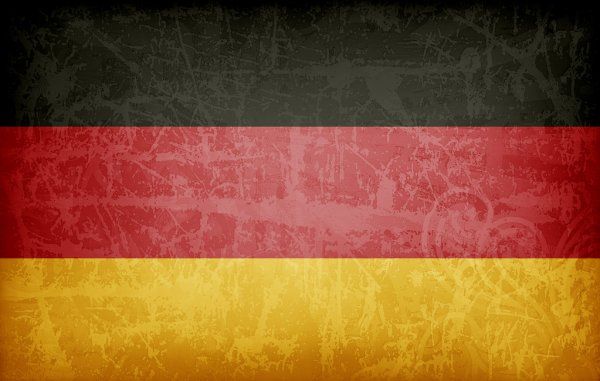 Sour Seaman Blueberry Wheat
–
ABV:
4.5%
Inspired by German Berliner-Weisse, this sour wheat beer will make your mouth pucker.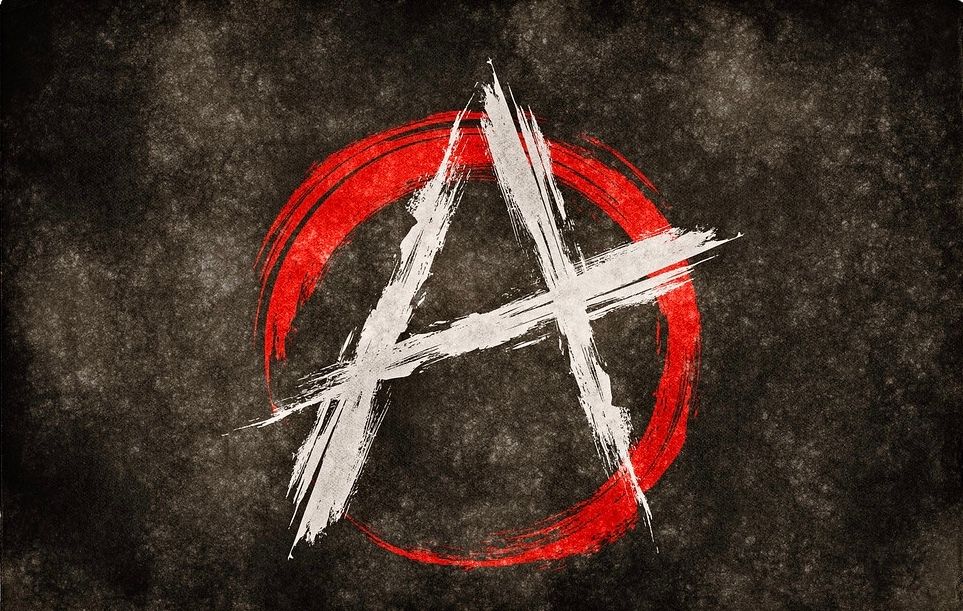 Smokin' Hot Blonde
–
ABV:
5.5%
Smokey, spicy and delicious! Try one if you dare!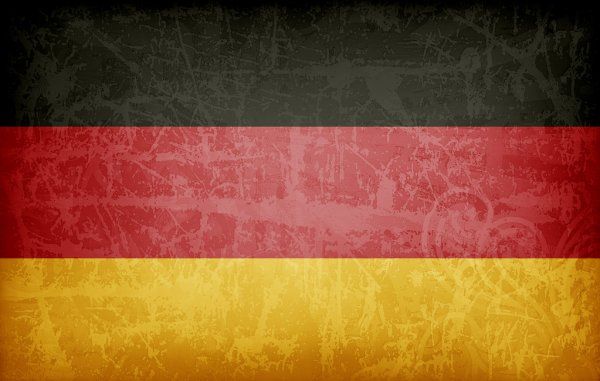 Broadside Bock
–
ABV:
6.7%
This traditional Bock is likely the oldest lager style in the world. Often thought of as a strong Marzen, it is incredibly easy to drink despite its higher alcohol.