Welcoming our newest underwriters
Written by Ted Tait on June 26, 2021
I'm glad to say that we've had some new underwriters join the station recently, and I thought it was time to recognize them here.  Underwriting is what you might think of as sponsorship.  As a non-commercial radio station, we cannot broadcast advertising in the traditional sense.  Instead, we accept donations (we are a non-profit) and thank our donors on the air.  As a listener, we hope you notice who our underwriters are and appreciate that they support community radio in Colonial Beach.  When making your decisions on which businesses you patronize, we hope that you remember our underwriters, and even mention to them that their support of WWER is important to you!
The full list of underwriters is always available on our front page, as a scrolling graphic.  Each image is a clickable link that will take you to their web site for more information.  Below are some of our newest underwriters that we want to extend a special warm welcome to!
We also very much appreciate when they play 88.1FM at their establishment.  Thanks to Hawthorn Mercantile, Denson's, Colonial Buzz, and Colonial Beach Brewery for playing WWER for customers to hear!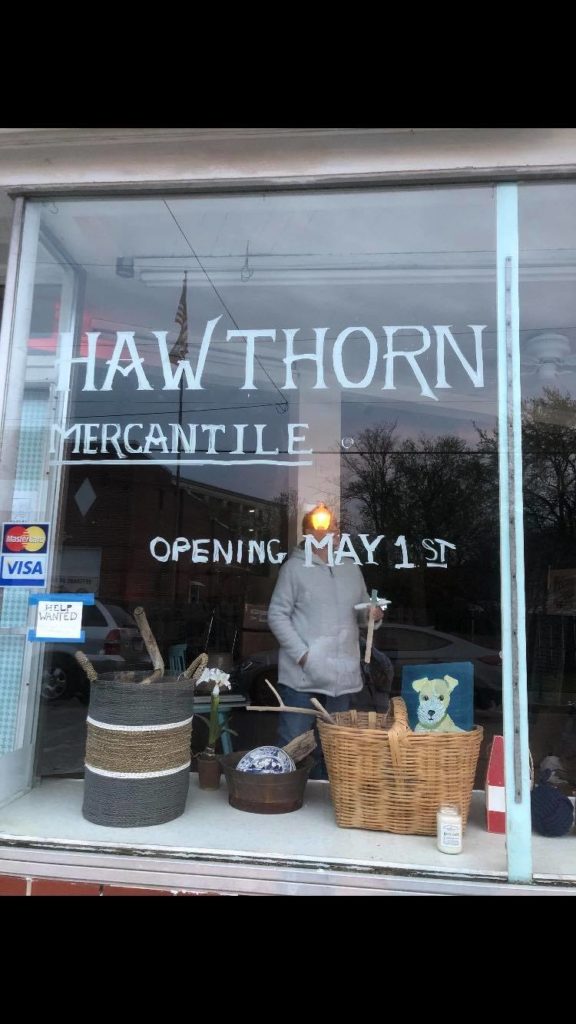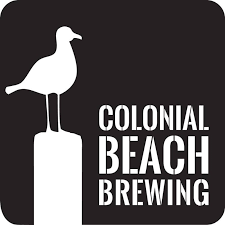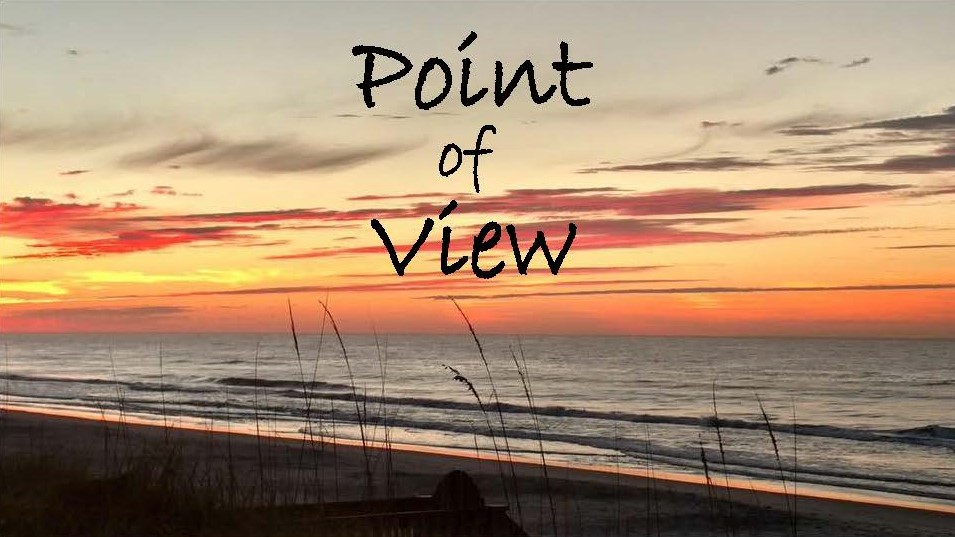 ---
Reader's opinions
---