2022
Written by Ted Tait on December 31, 2021
2022 is coming. 
Are you ready? 
Do you care?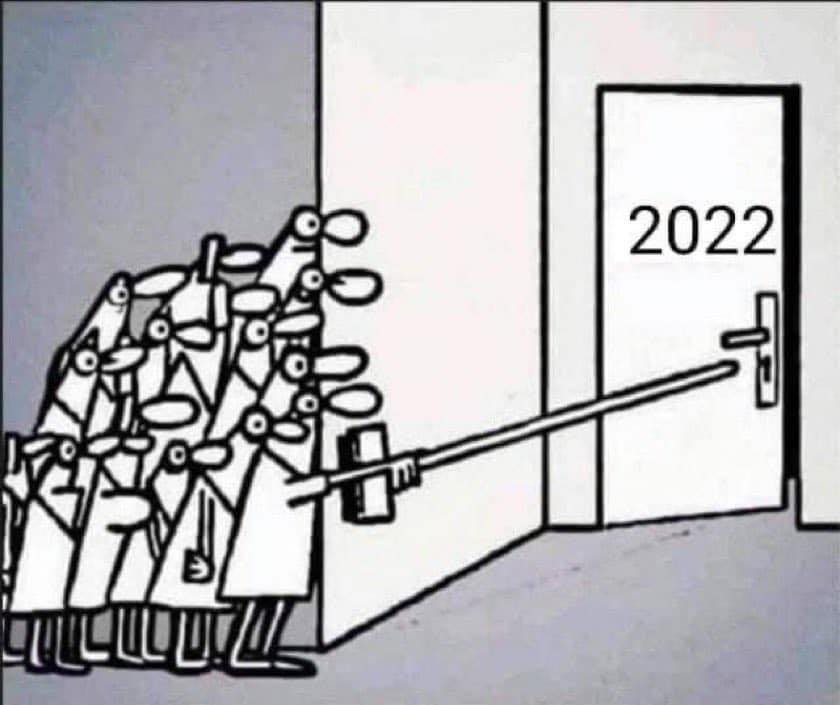 It's been another difficult year for everyone with COVID ups and downs.  We got a taste of normalcy with some fun events this year, and mask rules relaxing, only to have Omicron show up.  For WWER, we have managed to continue to present music and some original shows, but not as much as we wanted.  We'd like to grow and produce more local content.  Our recent survey shows that you want that.  Our growth has been slower than we had hoped as COVID dragged on.  We carry on, and hope that 2022 will surprise us with better days ahead.
The Dodson development project means that our studio is being displaced while renovations take place, but we are hopeful that when the dust settles, we will have a new and better studio location.  We look toward 2022 a little weary, but with hope that it will be better than 2021.
To all of our listeners and supporters – we thank you for your generous support in 2021.  Without you, WWER would simply not exist.  Wishing everyone a very Happy New Year!
---
Reader's opinions
---